PONY DAYS

Learn how to care for a pony as if it was your own
Held every school holiday, check our events page for dates and times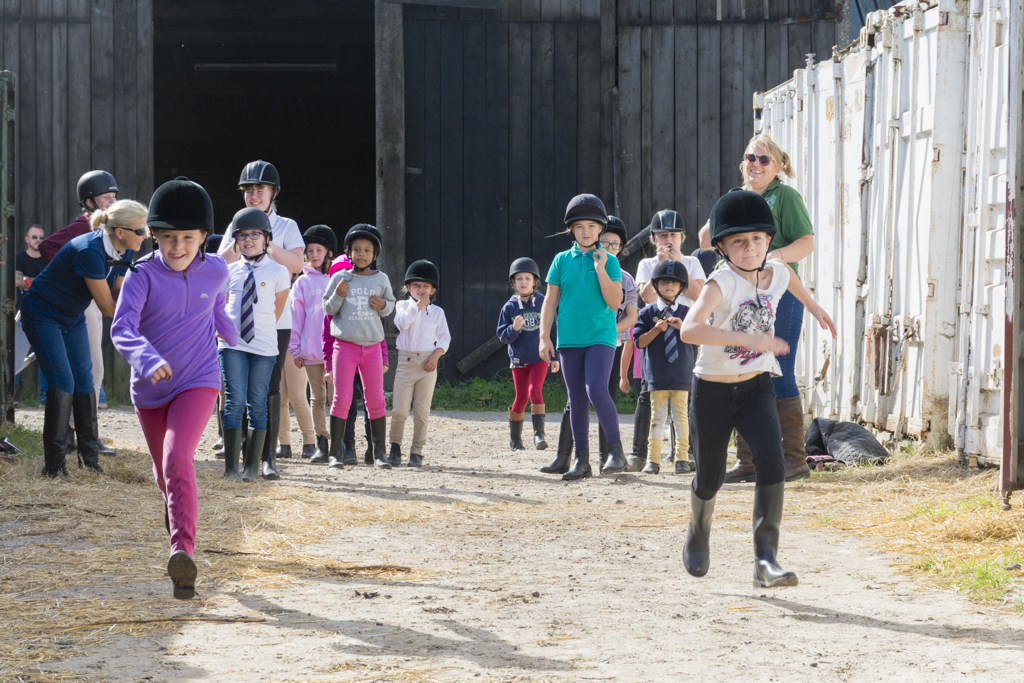 Prizes and rosettes for everyone!
It doesn't matter what age or ability, just enjoy a great time outdoors, includes riding, horse care, games, quizzes
Make new friends and learn new skills with our lovely selection of horses and ponies.
Held each school holiday from 10:30 - 15:00
£35
OWN A PONY WEEK

Learn how to care for a pony as if it was your own
Commencing 23 July! Running through all 6 weeks.
9-5pm Monday till Friday. Check Events page for dates
Entertainment for your loved ones during the six week holidays (No under 10s).
A great way to make new friends, enjoy working with each other as a team as well as individually.
Our aim: Learn, Laugh, Achieve.
Goals for the week:
- working as a team and making new friends.
- Experience of owning your own Horse/Pony
- Stable Management
- Tack and Turnout
- Gymkhana
- Games
- Crafts
- End of week show
Prices
1 Day £45
2 Days £80 (£40 per day)
3 Days £114 (£38 per day)
4 Days £140 (£35 per day)
5 Days £175 (£35 per day)
Lunch will be provided on the day, but please bring Snacks/Drinks.