Deanswood Part or Full livery


Providing a great atmosphere and a lovely home for your horse or pony.
Deanswood Riding School


'No hour of life is wasted that is spent in the saddle' - Winston Churchill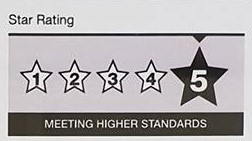 5 Star rated licenced riding school with Braintree District Council
Licence holder: Miss Sarah Dean
Licence Number: AAL/25
COVID-19 update 12.05.2020
We are pleased to announce that further to guidance from the Sport & Recreation Alliance, Sport England and the BHS we can now reopen for lessons!!!
Please note we currently will only be able to offer private lessons for off lead rein riders only. We cannot offer semi-privates or group lessons just yet.
In order to maintain social distancing and to keep you and us safe there are some new COVID-19 related rules in place.
Please take note of the new signs around the yard when you enter. Parking at the front as usual, entrance will be through the gate that is in front of you as you pull in off the road and NOT the usual gate on the right.
Riders are to wear gloves to ride, use hand sanitiser sprays that are available in various locations and to maintain a 2m distance at all times. Please do adhere to these rules so we can all stay safe.
We will be starting lessons from Saturday 16th May. If you would like to book a lesson please send Sarah a text on 07841 978764 and she will contact you Friday afternoon to book you in!!
We are so pleased that you are all able to come and enjoy our wonderful horses and ponies. They have all had a lovely relaxing holiday and are now ready to make lots of people smile again.
We can't wait to see you!!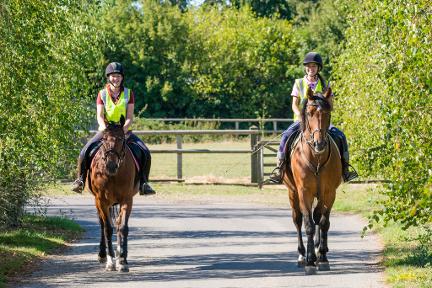 Deanswood Equestrian Centre is based at Cressing Park farm, we have been running the yard since the beginning of 2012 and are delighted have such a lovely and friendly place for our horses and clients.
Drop by anytime to see our facilities and learn more about us and the services we offer.
You can contact us here.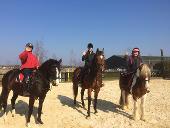 Whether you have never ridden before, been out of the saddle a while or are looking to improve your current riding then we can help. We teach any age or ability.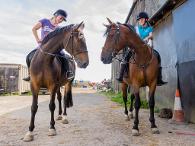 Sharing
We have horses & ponies available for share, you will get to have the feeling of owing your own horse without the full commitment and costs.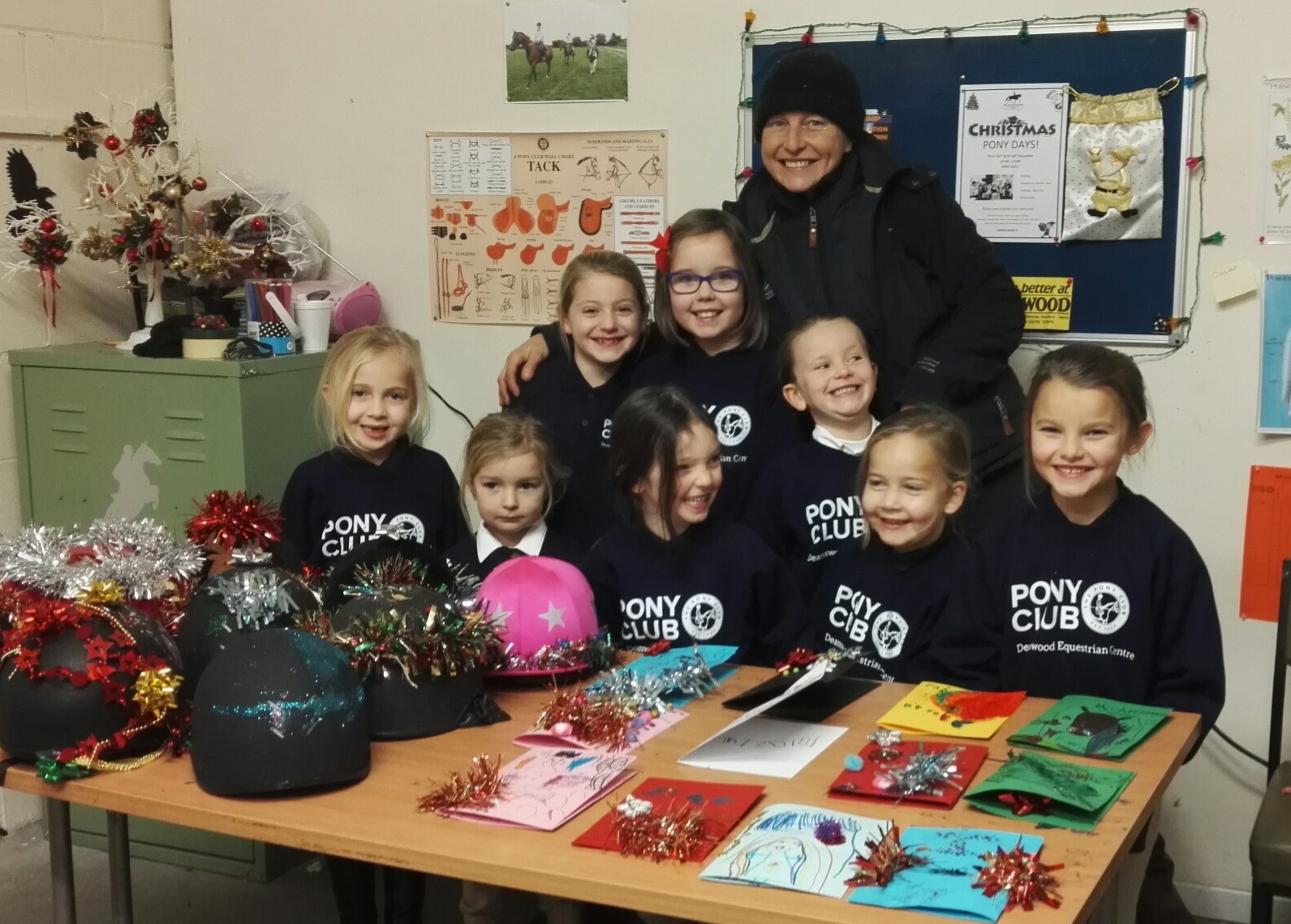 pony club
Become a part of the pony club and enjoy Fun and learning! Events in school holidays, Competitions, achivement badges and friendship.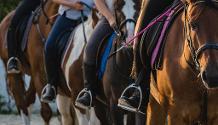 Become a part of the adult riding club and learn about stable management, ride, socialise and have fun!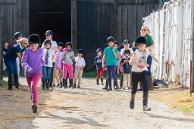 Deanswood hold pony days and pony weeks every school holidays. The kids get to ride, play games, win rosettes and generally have fun and make friends.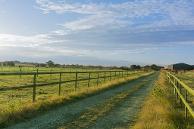 livery
We offer part livery services, either 5 day or 7 day at competitive prices, we have an all weather outdoor floodlit school, a jumping field, all year turnout, indoor stabling, toilet , lorry/trailer parking, the list goes on.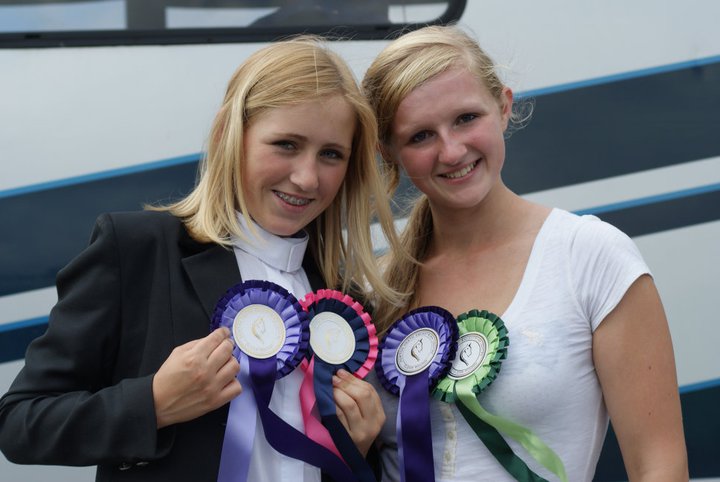 Deanswood offers regular events such as pony club, pony days, own a pony week, mini shows, camp nights. Call for more info

Learn More >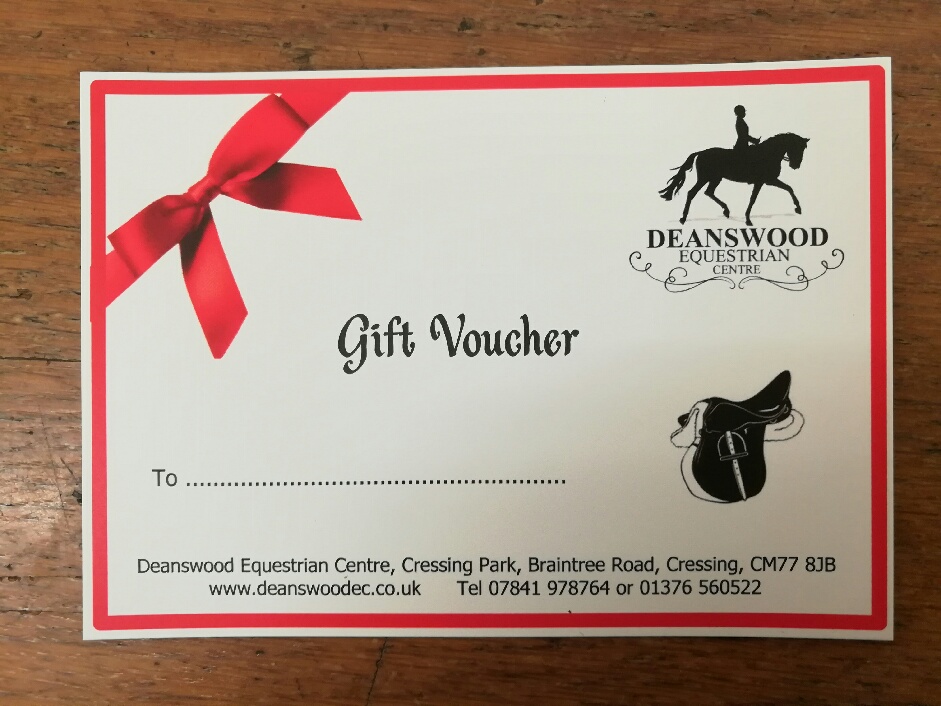 Deanswood has gift vouchers for all our events and activities, a great gift for all ages!