HORSE SHARING
Join The Team Dean share team and enjoy the full experience of owning a horse but at a fraction of the cost!
Whether you are wanting to just ride for fun and enjoy being around horses or you are looking to buy a horse and want to smooth the transition into horse ownership, we can help you.
On your chosen days you can ride for up to 45 mins each day, we also give you the option to go out to shows where you can compete locally at show jumping or dressage.
You will look after the horses and ponies as if they are your own - you will get to do the following;
Feeding
Mucking out
Grooming
Tack cleaning
Tacking up
We have several different horses and ponies, All of them are lovely, kind and extremely well schooled, but they all have different personalities and ride differently, so we can see how you get on and match you with a perfect horse or pony.
If needed we will teach stable management, yard safety, riding safety & horse care when you join, so no experience is needed.
Group days are available where you can be with the team or if you prefer the quieter time one on one with your horse, this is also possible during the week where you can come to the yard and spend quality time alone with your horse.
Contact us for more info
See below our horses/ponies available for share....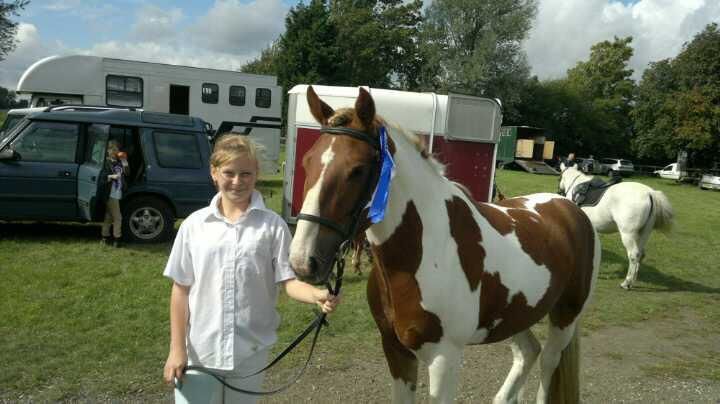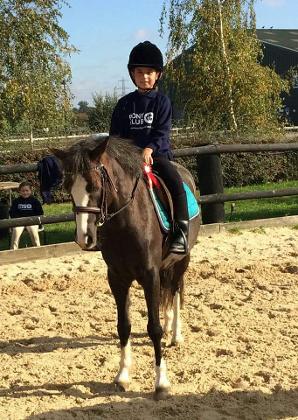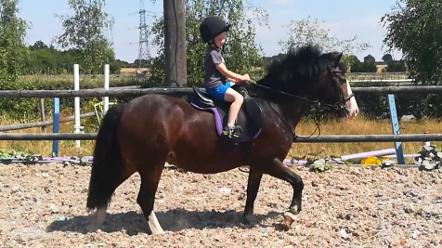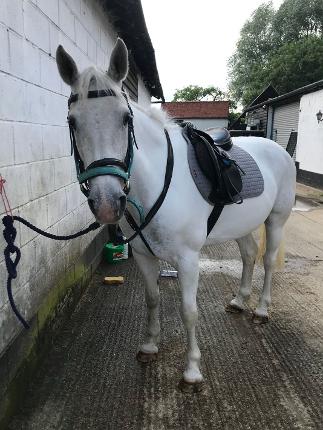 Having fun with horses doesn't just come from riding... see these pictures of us having fun around the yard...