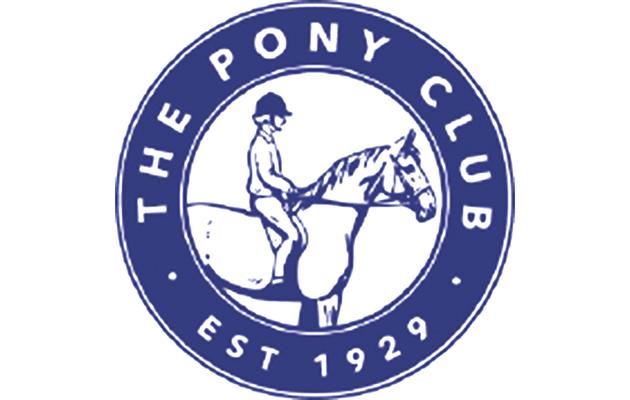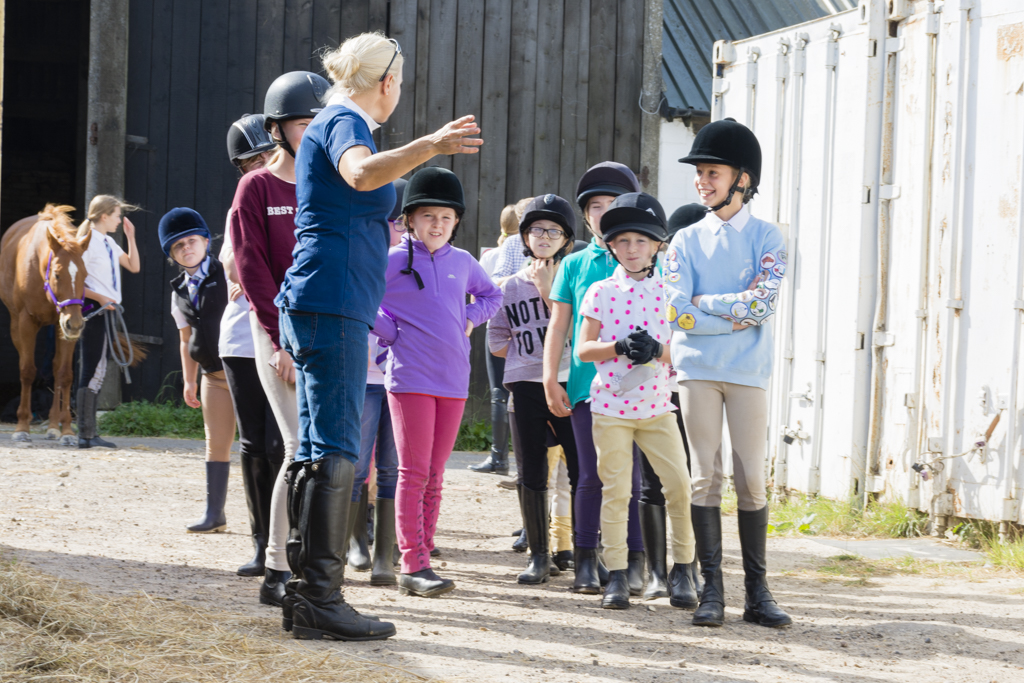 BECOME A DEANSWOOD PONY CLUB MEMBER!
£35 per month
Annual subscription fee £28
1 Saturday per month
9am to 12pm
Learn horsemanship
Earn achievement badges
Riding included
Application forms from
Deanswood Equestrian Centre,
Cressing Park, Braintree Road,
Cressing, CM77 8JB
Or call Sarah for application form to be sent in post,

01376 560522 or 07841978764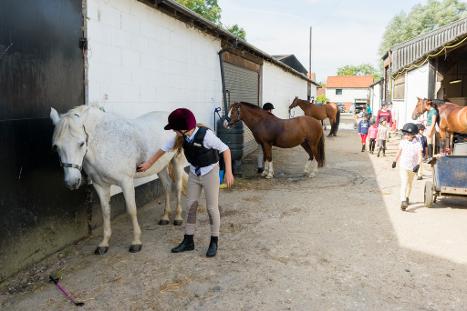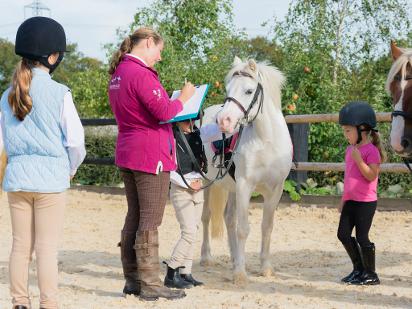 PONY CLUB OBJECTIVES
• To encourage young people to ride and learn about horses and horse sports
• To give instruction in riding and horsemanship.
• To educate members to take proper care of their animals.
• To promote high ideals of sportsmanship, loyalty and citizenship, cultivating strength of character and self discipline.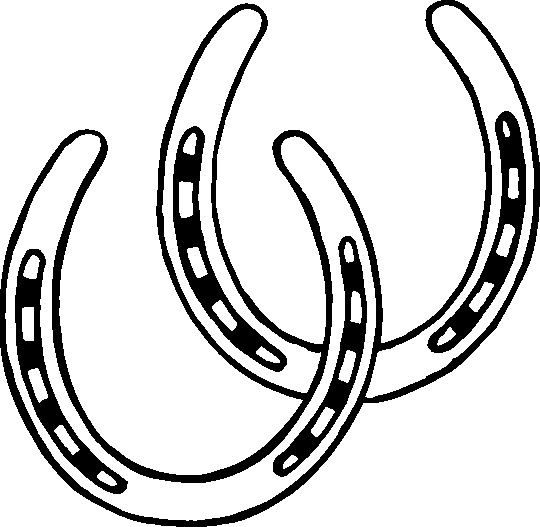 WHAT ARE THE BENEFITS
Fun and learning
Insurance is included
Further info:
Anyone under 25 can join
Uniforms
Badges for achievements
Learning & Tests
Competitions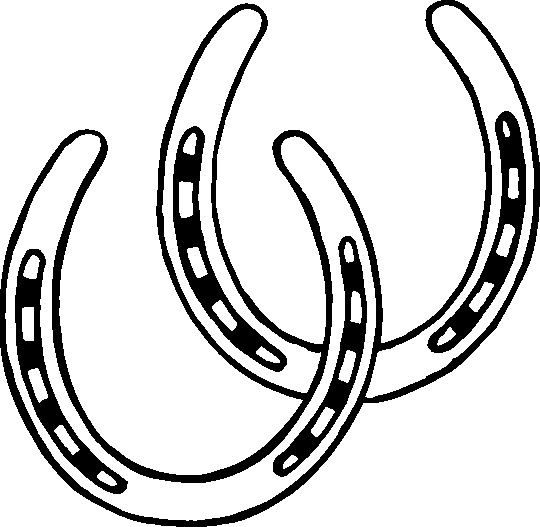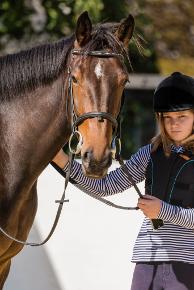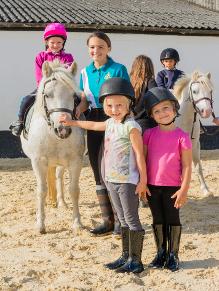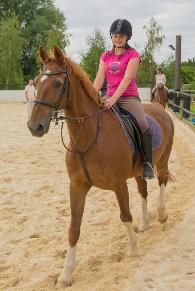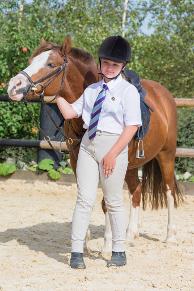 Our centre organises rallies and other fixture which may take place during school holidays. These can include competitions, summer camp, visits and social events.

Competitions for members in many different disciplines such as mounted games, show jumping, quizzes and dressage.
There may also be the opportunity to qualify for national pony club competitions such as centre equitation, dressage to music, winter league, the national quiz and horse and pony care. Members are encouraged to take an interest in their work and improve their knowledge by working towards their pony club standards of efficiency tests, of which there are eight beginning with the E test and culminating with the prestigious A test.

There is also the opportunity to work towards road safety, progressive test, Achievements badges and the coaching certificate. Pony club test provide excellent grounding for those wanting to take up a career in the equestrianism